On the northern Italian Riviera coastline, there are five small towns suspended between the sea and the earth, already known in the XV century by Genovesi (people from Genoa) as the Cinque Terre.
They are a kingdom of nature and wild scents maintained as in the past. Their people for centuries has fought against the difficult land and the sea. Visit Monterosso, Manarola, Vernazza, Corniglia or Riomaggiore means to enter in the charming natural environment that intersects the Work of Man in this amazing land. Art, history but also the civilization of the agriculture, wine producing and marine culture that for centuries was part of these places.
Cinque Terre has long been isolated, hidden between the sea and the mountains. And due to this isolation, it has kept its authenticity so well. This is the reason why the 5 villages are a Unesco World Heritage site since 1997.
In resume, it's a paradise waiting for you to write your own story of travel, leisure and relaxation.
VILLAGES TO VISIT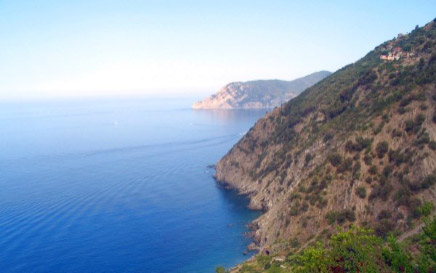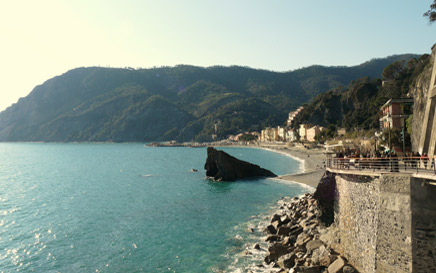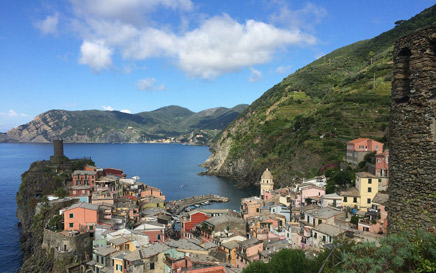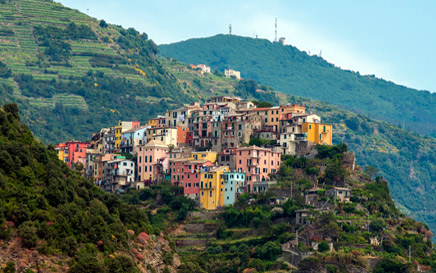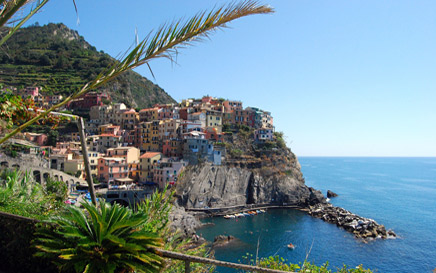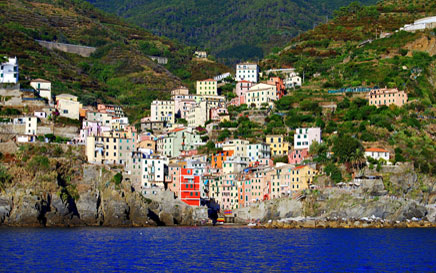 EXPLORE CINQUE TERRE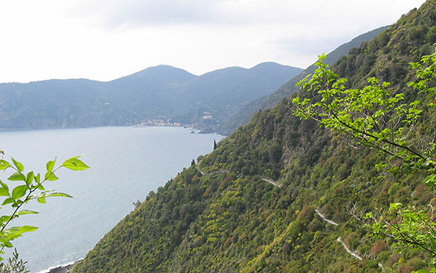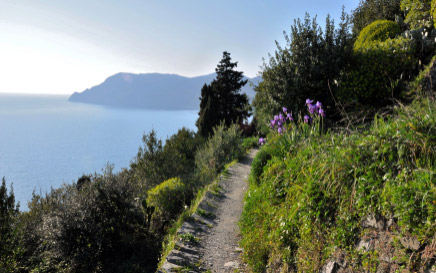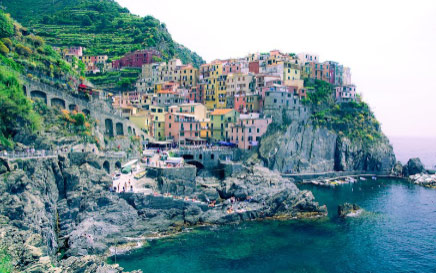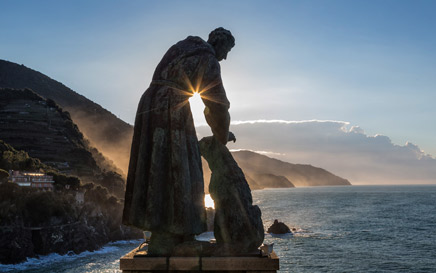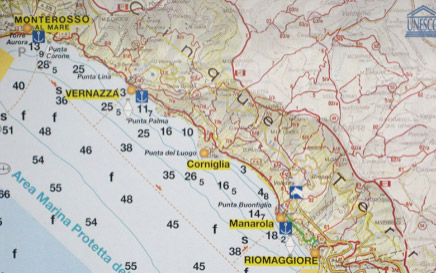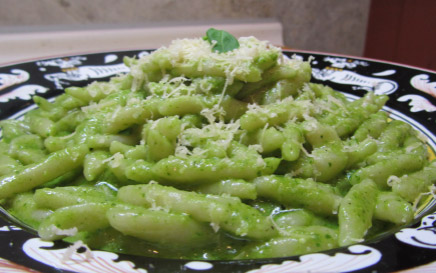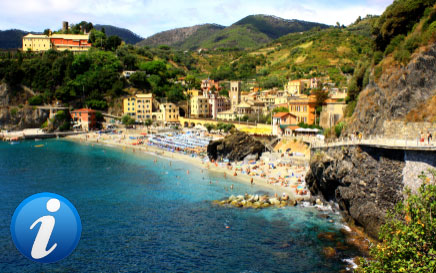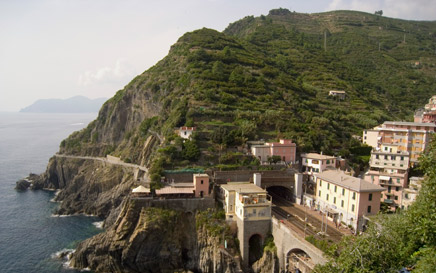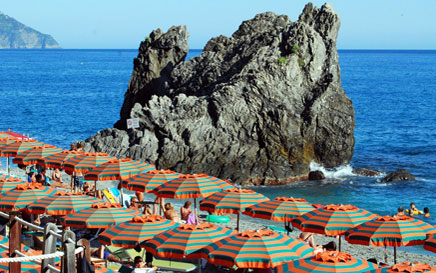 VACATION PACKAGES