They are a kingdom of nature and wild scents maintained as in the past. Their people for centuries, have fought against a difficult land and sea. Visit Monterosso, Manarola, Vernazza, Corniglia or Riomaggiore means to learn about the culture of the dry-stone walls and of the vineyards, of the fishermen and of their fishing nets, of the steep valleys and of their paths.
Cinque Terre has long been isolated, hidden between the sea and the mountains. And due to this isolation, it has kept its authenticity so well, that the 5 villages were recognised as World Heritage by Unesco. Read more
There are no restrictions for tourists, on visiting Cinque Terre in 2016!
THE TOURISM PORTAL OF CINQUE TERRE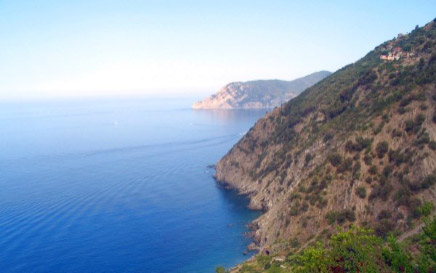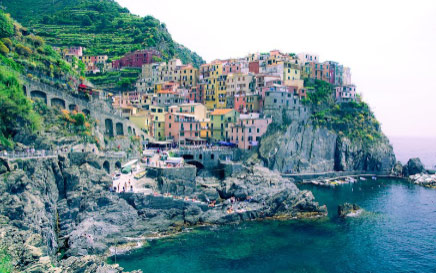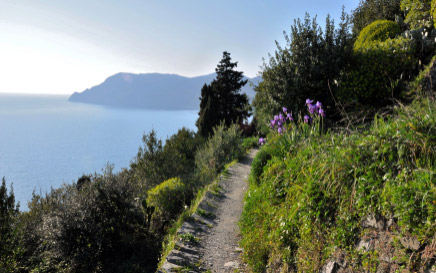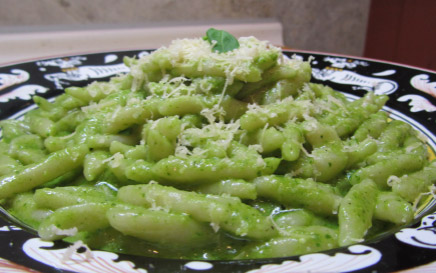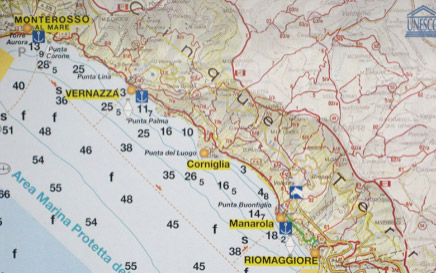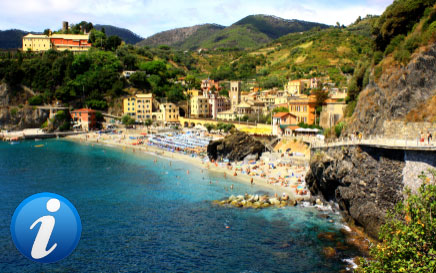 VACATION PACKAGES